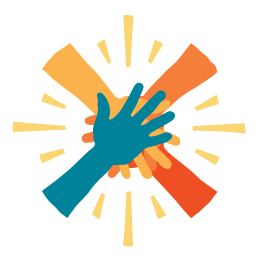 We convene Georgia's reproductive health, rights, and justice (RHRJ) organizations and allies on collaborative local, county-level, and state-level campaigns.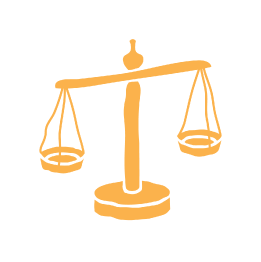 We connect state and local RJ advocacy work in Georgia so there can be a coordinated strategy that uses resources efficiently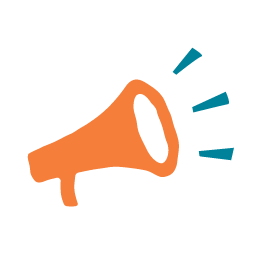 We create opportunities for RHRJ organizations in Georgia to build leadership in their base members through meaningful engagement in local and state advocacy campaign design and implementation.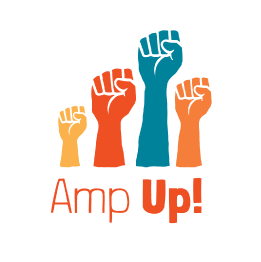 We build the capacity of RHRJ and allied organizations in Georgia to incorporate abortion access work into their programming in a way that aligns with their organization's values, mission, and priorities.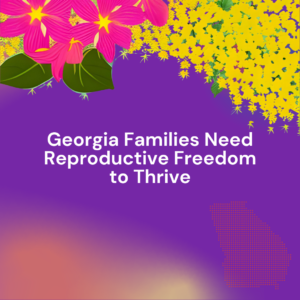 Whether we live in small towns, rural communities or larger...
Read More
Ready to #AmpUp for Reproductive Justice with us?
Opt-in to our newsletter, Amp Updates!