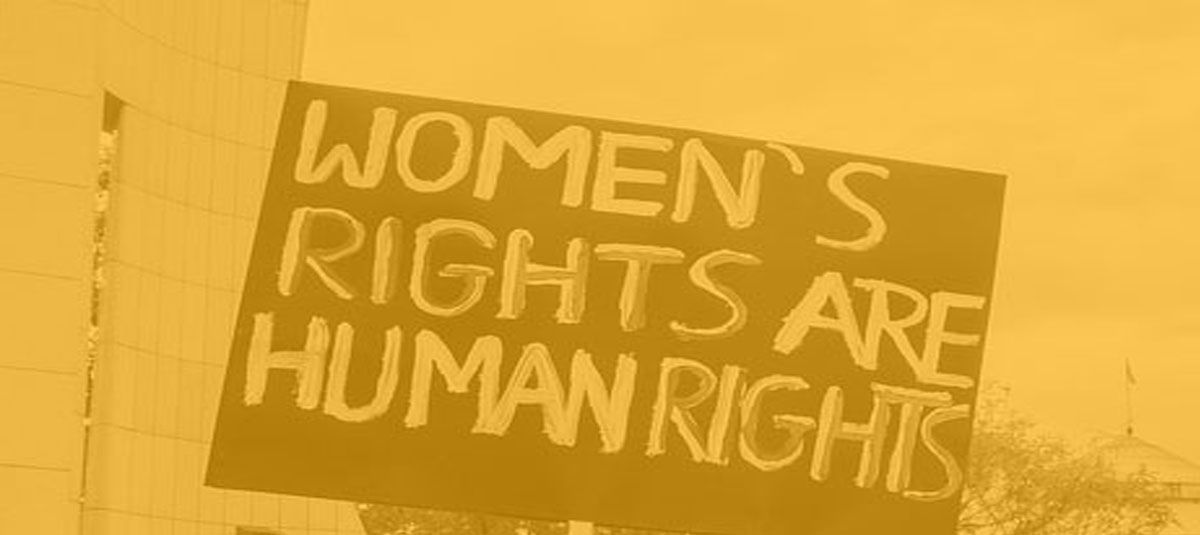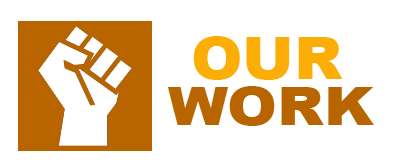 We take a stand and push for change on the local level and a shift in political power, as we center ourselves and our families  in building a better Georgia. Using a reproductive justice framework, we educate community members and stakeholders about the value of abortion and its connection to other social justice issues.  
For too long the narrative around abortion has been dictated by out of touch policy makers who have never actually experienced pregnancy or had an abortion.
We channel our expertise about our lives and needs by:
supporting the sharing of information within our communities
using unbiased, fact-based and medically accurate information to educate decision makers about the significance of abortion to our overall health and wellness
building political power in our cities to make lasting change.
If something as central to our existence as rather we choose to carry a life or not is being trivialized, and even taken away from us, how can we be expected to thrive in any aspect of our lives?
Our communities know what they need to thrive! It's time that we make those in power listen to us as we push for reproductive, economic and social justice to uplift and empower us all.
To see some of our demands visit our city pages and follow the Get Involved tab to plug into our work!